GEORGE ROLAND|        DENTON CRIMINAL DEFENSE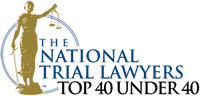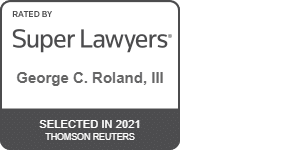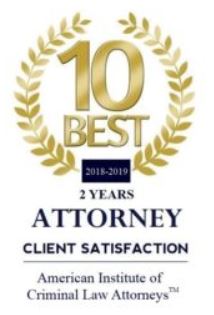 GEORGE ROLAND is an award-winning criminal defense lawyer who represents people accused of felony and misdemeanor charges in Denton, Texas. George defends people accused of all criminal charges, including drug charges, and aggressively defends people accused of drug possession, and of selling drugs. George regularly represents students at UNT Code of Conduct Hearings. He is an aggressive trial lawyer, and will fight to defend you from the government.
George has received awards for the outstanding representation he provides to people accused of crimes, and has been awarded for his work in trial. He exclusively handles criminal defense matters, and is proud to come from a family of criminal defense lawyers. George is accessible to clients any time a question about a case arises, and in providing results-oriented criminal defense.
Most importantly, he knows that a criminal charge is not representative of a person's true character; George will fight to make certain the government sees you as a person, and NOT simply as a case number.
The information you obtain at this site is not, nor is it intended to be, legal advice. There are no two cases that are the same. You should consult an attorney for advice regarding your individual situation. I welcome the opportunity to serve you and invite your calls, letters and electronic mail. Simply contacting an attorney does not create an attorney-client relationship.